Welcome to Arctic Ice arena
Arctic Ice Arena is dedicated to providing a fun, safe, and healthy environment for children and their families to experience a truly enjoyable skating environment. We pride ourselves on our friendly, enthusiastic staff and our ability to deliver expert instruction and guidance to young skaters. We've put together an exciting schedule of programs, leagues, and events for all ages to enjoy year-round. Please explore our site to see all the exciting things taking place at Arctic Ice Arena!
Upcoming Events
Update
As a follow up to our May 7, 2020 notice discussing the Spring session of the Arctic Jr. Fury Spring House League ("Spring Session"). As guidance from state and local officials evolves, Arctic Ice Arena Inc. ("Arctic") too has modified its policy as it pertains to the effects of COVID-19.


Accordingly, any refund requests made on or before March 31, 2020, will be honored per the registration form for the Spring Session. For all players who did not request a refund via voicemail, mail, or email on or before March 31, 2020, Arctic is extending a credit for any product or service provided by Arctic through July 31, 2021. Said credit may be applied to products in the pro shop, private ice rental and/or all hockey programs and services.


Arctic values our loyal customers and look forward to seeing you all back on the ice once the effects of the pandemic have subsided. Should you have any additional questions or concerns regarding registration please feel free to contact Arctic Ice Arena at 708-403-4231.


Best,
Arctic Ice Management


Our Partners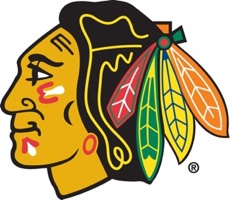 Chicago Blackhawks
Follow the Chicago Blackhawks every goal, save, and game!
more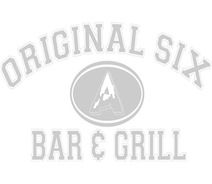 Original six bar & grill
Original Six Bar & Grill is open daily throughout the week. Join us upstairs for casual family dining in the restaurant or for drinks in the bar overlooking the Championship Rink. Featuring freshly prepared appetizers, soups, sandwiches, salads, pasta, babyback pork ribs, made-to-order homemade pizzas, all natural fruit smoothies & more! Host your Meetings, Parties, Team Meals or other Family Event (Wedding/Baby showers, Graduation Parties) in our Facility.
more